Not all companies are the same and programs vary from company to company.
J.E.T. Lawn Care applies fertilizer & weed control during the same treatment saving you money with fewer visits over a season. Not all companies use high quality time release, dry granular fertilizer or the superior weed control products like J.E.T. Lawn Care does.
All applications consist of: Golf course quality, time release, dry granular fertilizer and we use herbicide that controls more than 240 broadleaf weeds.
Fertilization & Weed Control
We offer four different types of fertilization and weed control programs to meet your specific needs
1. 3 STEP – Basic (Two Spring Treatments & One Fall Treatment)
2. 4 STEP – Good (Two Spring & Two Fall Treatments)
3. 5 STEP – Better (Two Spring Treatments, Subsurface Insect Control Treatment & Two Fall Treatments)
4. 7 STEP – Best (Two Spring & Two Fall Treatments, Subsurface Insect Control Treatment & Core Aeration)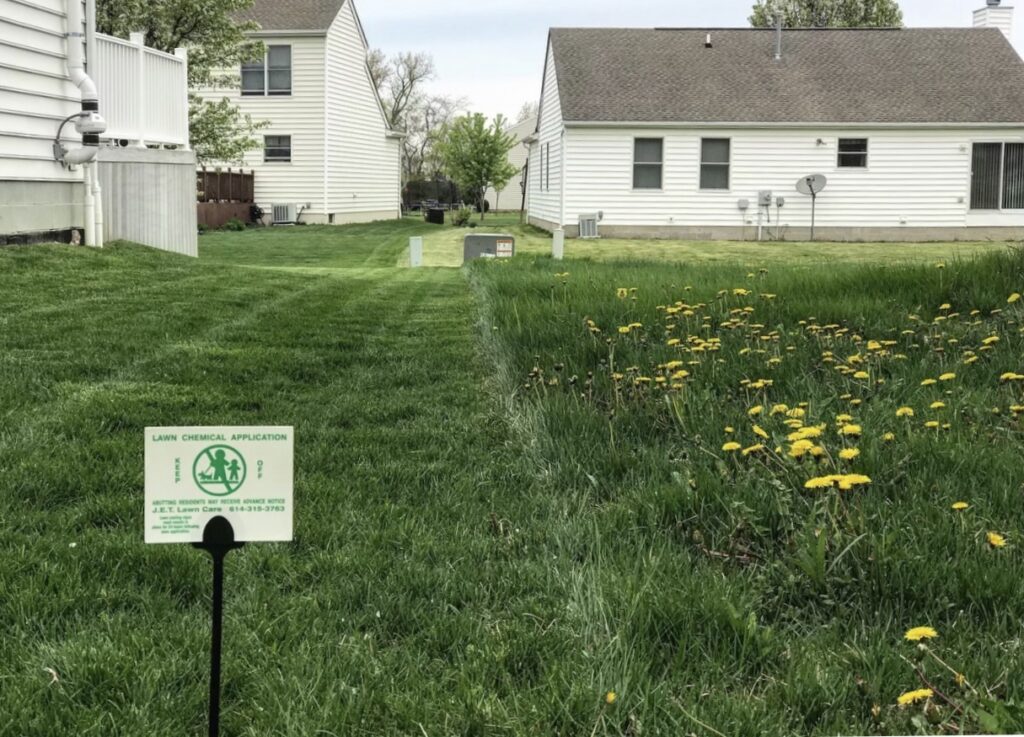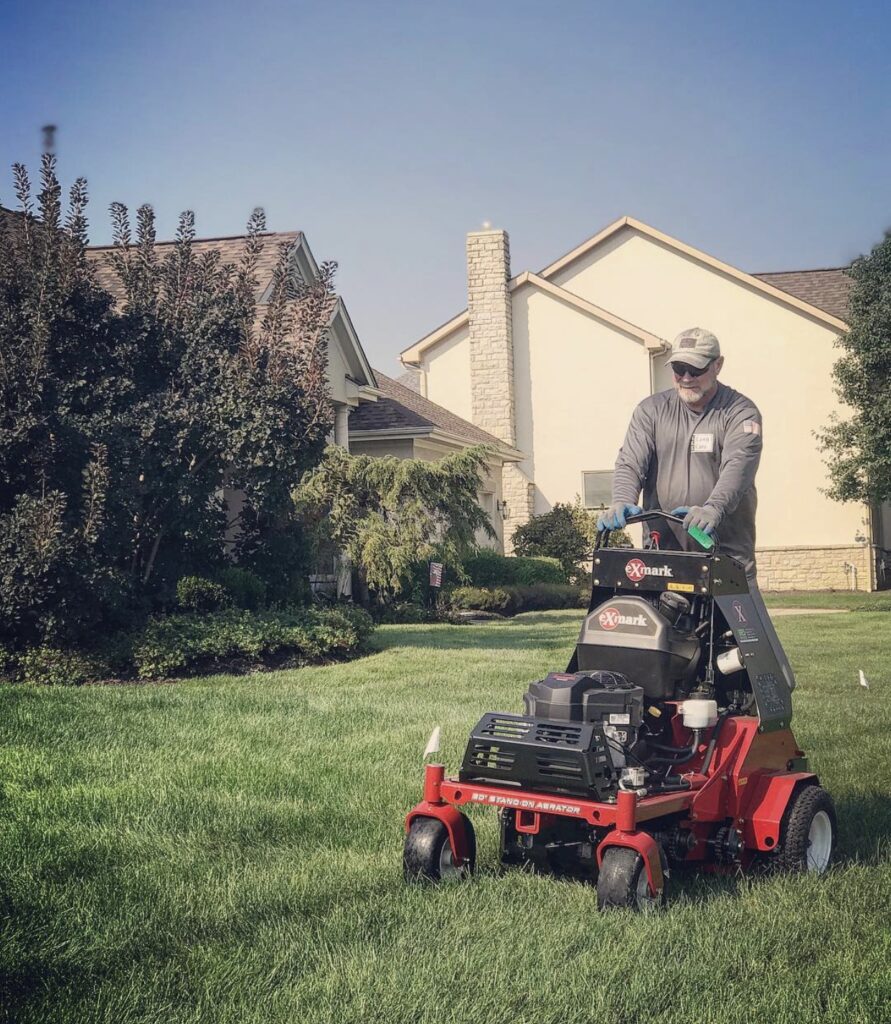 Spring and (or) Fall
Why Aerate?
Benefits all species of grass
Helps with soil compaction
Breaks down thatch build up
Increases air & water movement in the soil
Improves effectiveness of fertilizer, fungicide & pesticides when applied

Builds better root systems to withstand drought
Double/Triple Core Aeration
Seed Casted over the entire area by a spreader
Started Fertilizer applied
Area is Dragged or Raked to break up cores and cultivate.
Some companies throw seed by hand and call it seeding. It is seeding, but J.E.T. Lawn Care prides itself on giving you a successful start to thickening your lawn for seasons to come.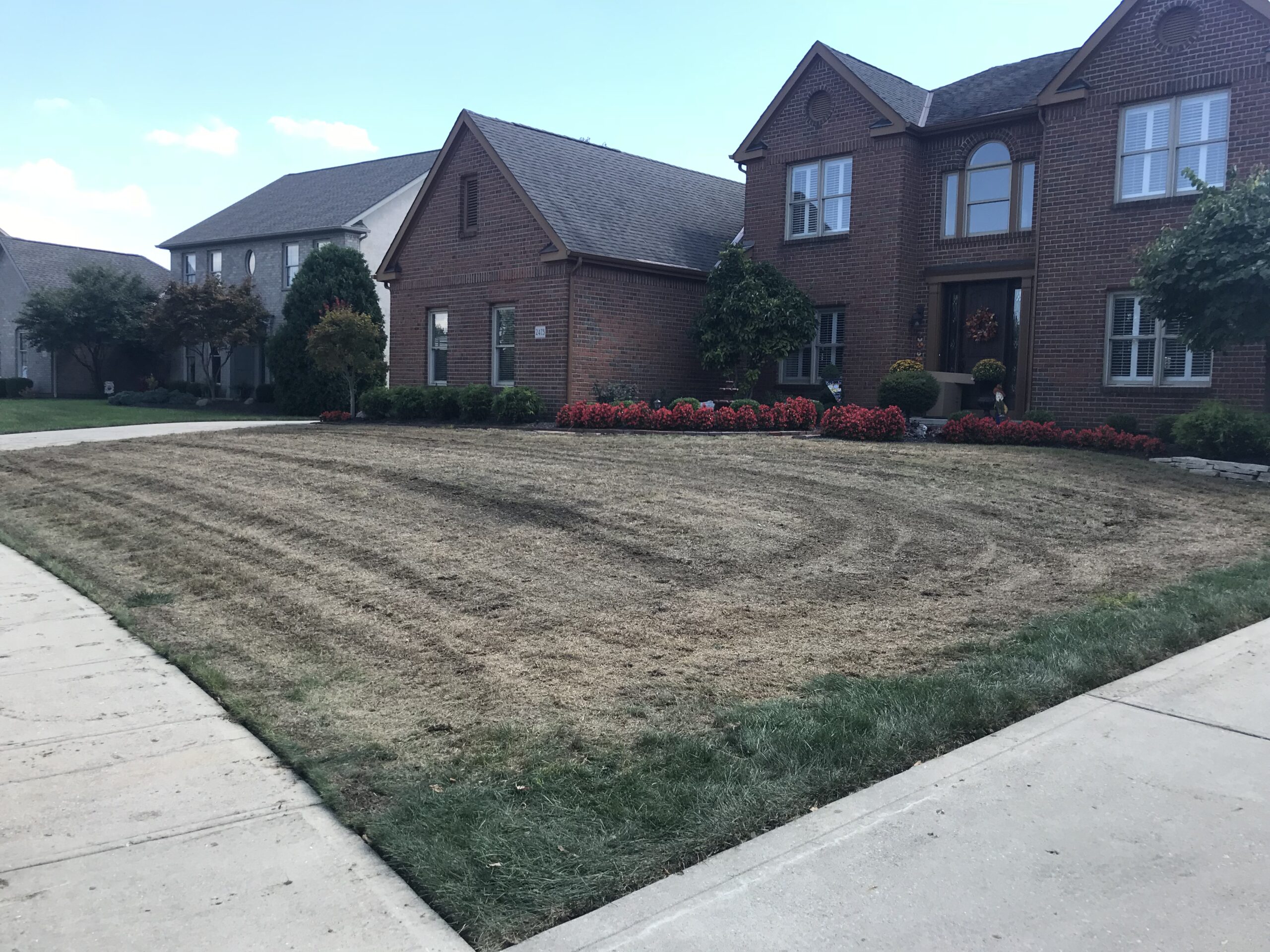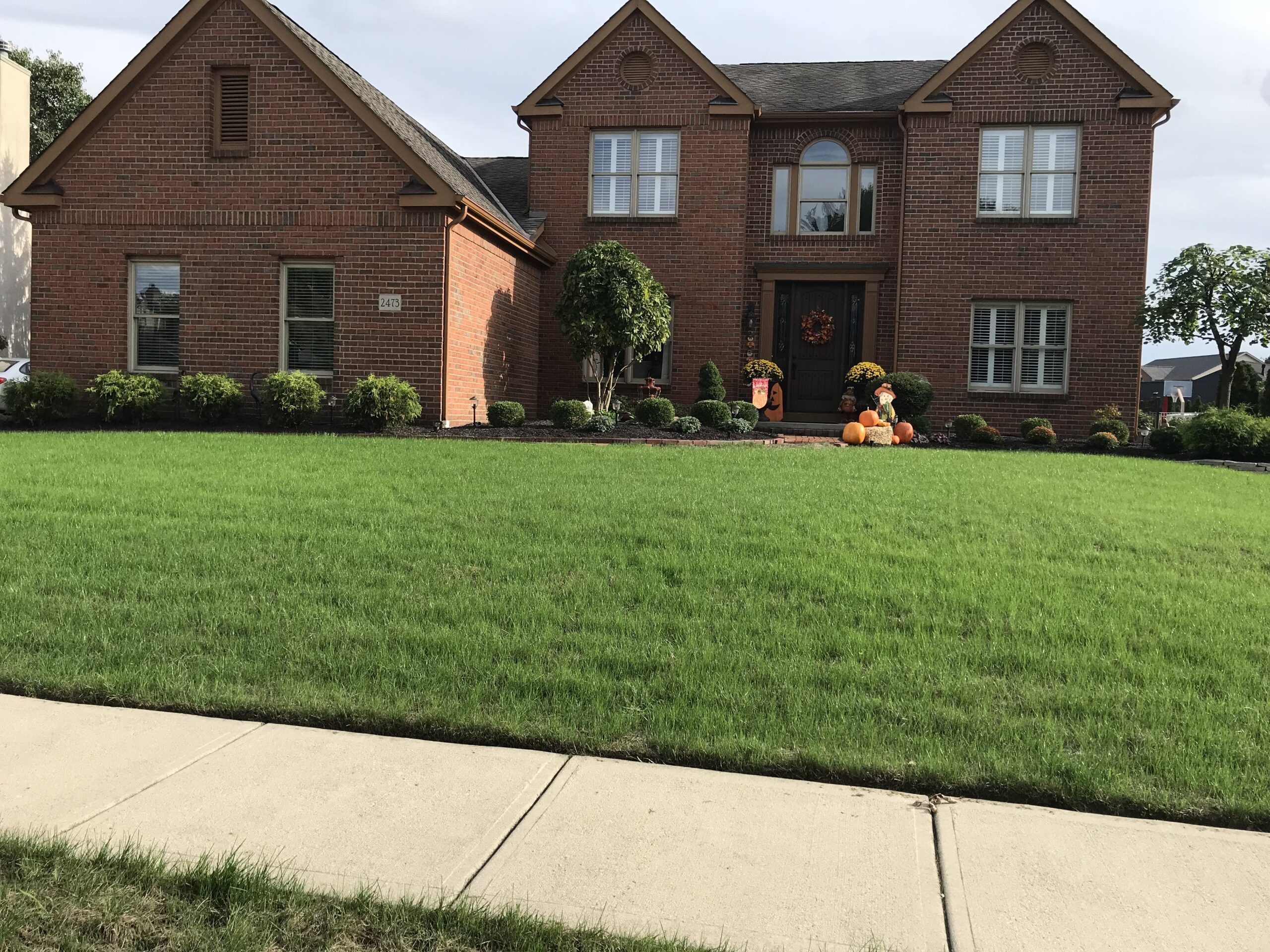 Nutsedge is difficult to control. It thrives in moist areas where grass is thin. At times it takes several seasons to control.
J.E.T. Lawn Care's Nutsedge treatment is a two step process.
Topical Herbicide for Nutsedge
Follow up treatment two weeks late
What will help control Nutsedge?
1.     Better drainage. Aeration helps with compaction of soil. Over watering is often an issue. Sprinkler systems should be looked upon as a convenience and not a must do. Whether you have a system or not, you still need the same amount of irrigation, 1 to 1.5" every 7 to 10 days.
2.     Overseeding along with proper maintenance (mowing) habits thickens lawns and chokes out Nutsedge and weeds.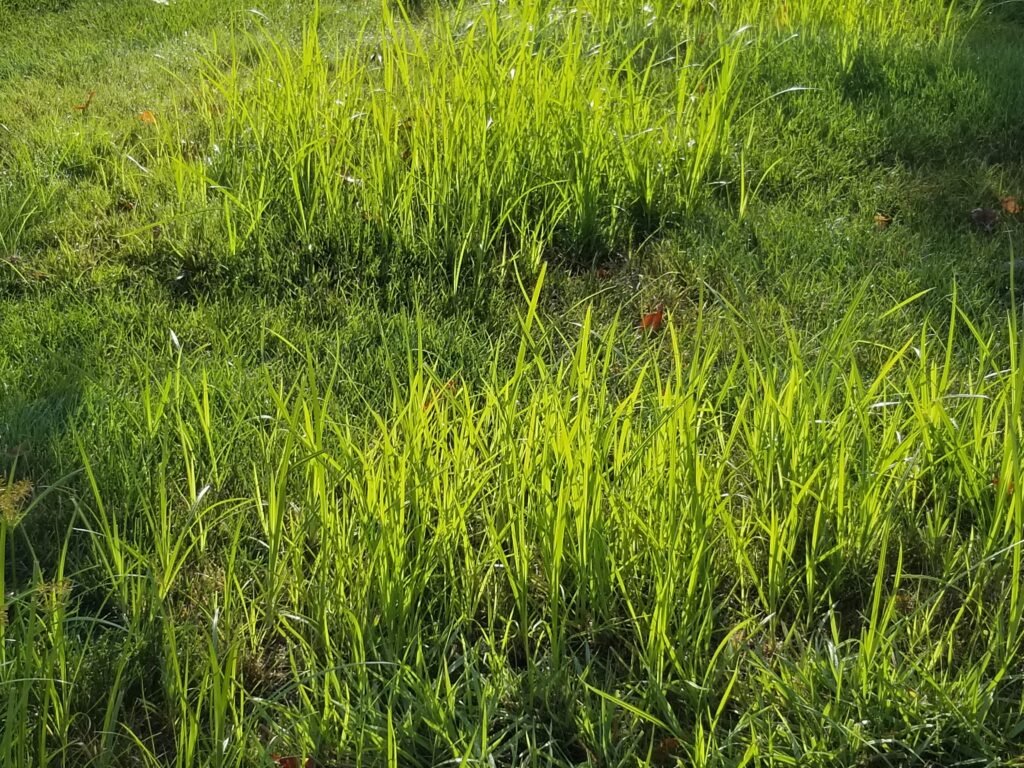 Fungus & Disease Treatments
There are two kinds of fungus & lawn disease control treatments.
1.     Preventative Treatment, before you have it.
2.     A treatment to manage the fungus after the fact.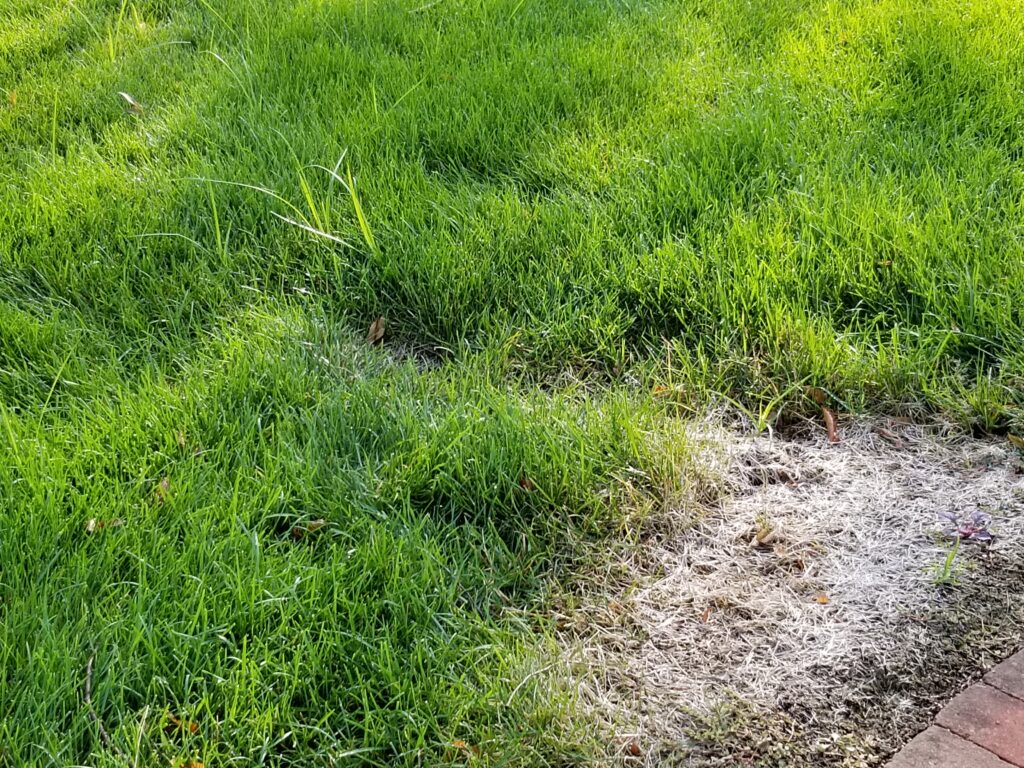 We service many different types of properties